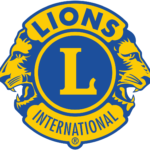 Since 1939, A History of Service, Still Going Strong…
Medal of Honor Monument Project
The Everett Lions Club hopes to honor local Congressional Medal of Honor recipients with our Medal of Honor Monument Project. The Medal of Honor is the highest award which can be bestowed upon an individual serving in the Armed Services of the United States and is presented for valor in action against an enemy force. With your support, we hope to make this project a reality to honor our two Bedford County Medal of Honor recipients.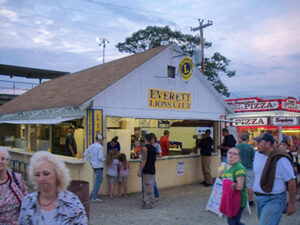 Since 1939, the Everett Lions Club has assisted all types of groups and individuals with various projects. In particular, we help the visually impaired with their needs, as we have done since our inception.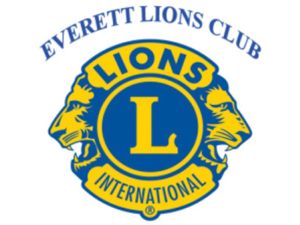 The Everett Lions Club is one of the last remaining service organizations in the Everett, PA area. We invite you to join the lions to get involved with individuals and groups to accomplish worthwhile community projects.